Development
5 Best Apache NetBeans Alternatives
Apache NetBeans is an open-source development IDE from Apache. It's great for Java and web developers alike.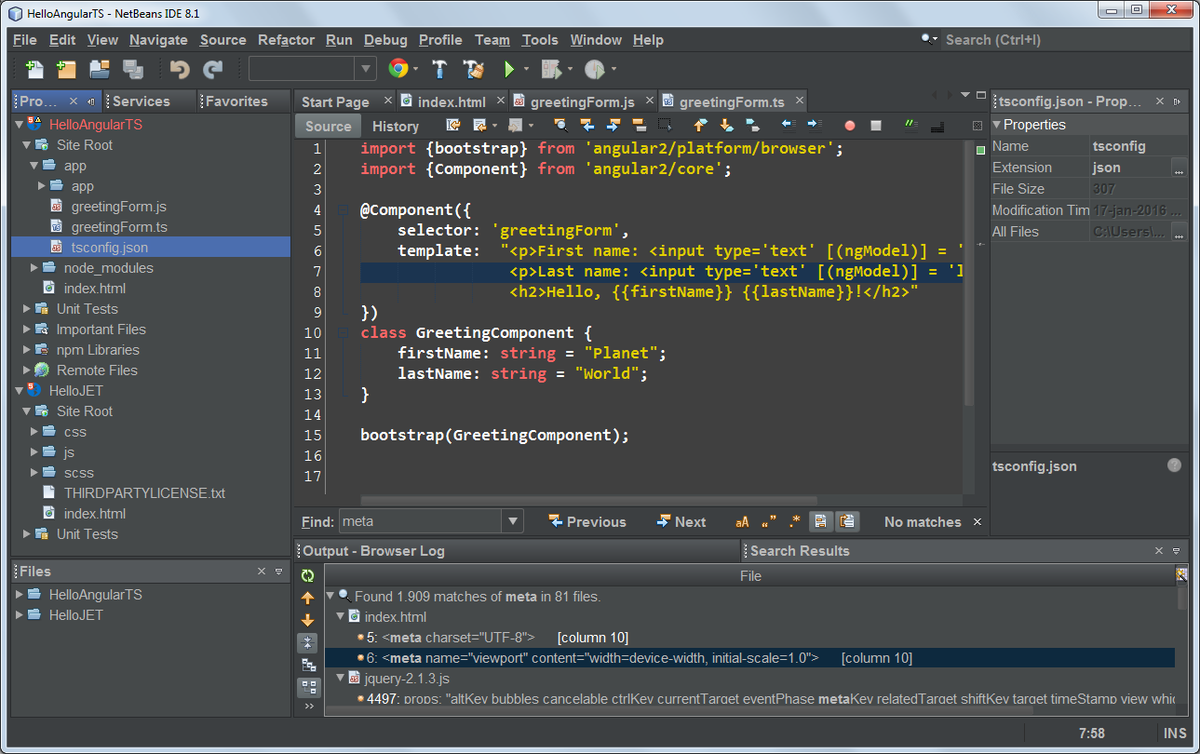 In this article, we'll cover 5 alternatives to Apache NetBeans, including applications like Visual Studio 2019.
Microsoft Visual Studio is an integrated development environment from Microsoft. It is used to develop computer programs, as well as websites, web apps, web services and mobile apps
Download Visual Studio 2019
Visual Studio Code is text editor from Microsoft. It's core motive is development, and comes with a huge library of development focussed plugins
Download Visual Studio Code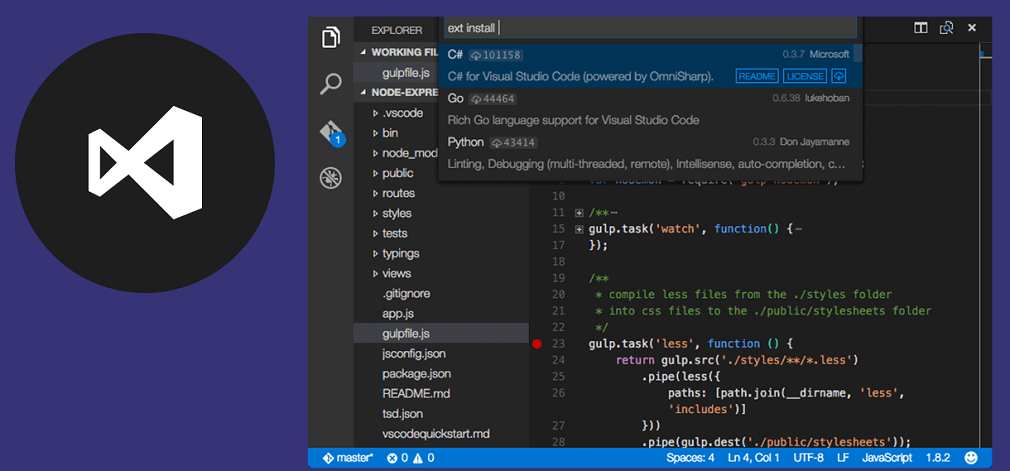 IntelliJ IDEA is the world's best Java IDE at present. It has a hugely library of plugins, and useful tools for all Java developers
Download IntelliJ IDEA
The world's most famous Java IDE with a hugely extensive library of plugins and addons.
Download Eclipse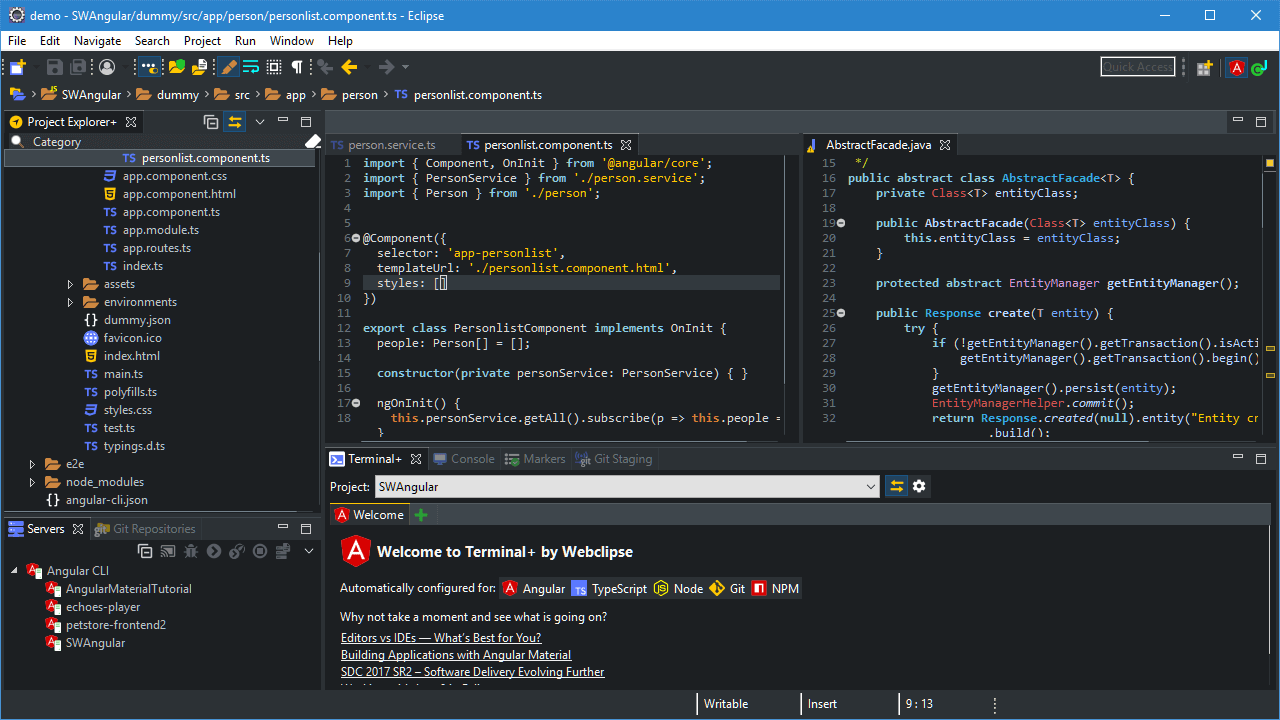 PyCharm is an IDE from JetBrains. It is built for Python development. The software is built on IntelliJ IDEA.
Download PyCharm